Special Events
Have a blast with our community!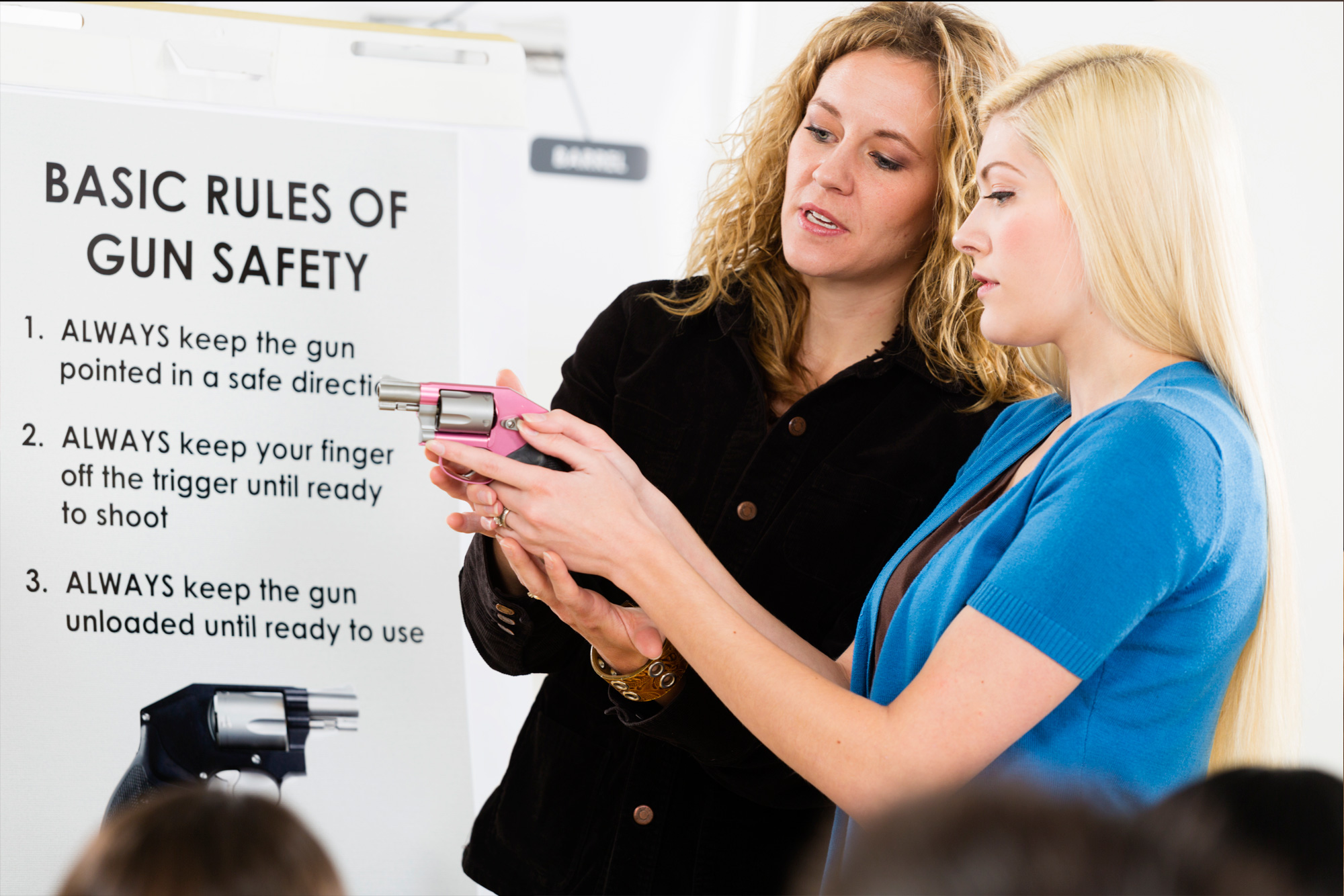 Ladies Night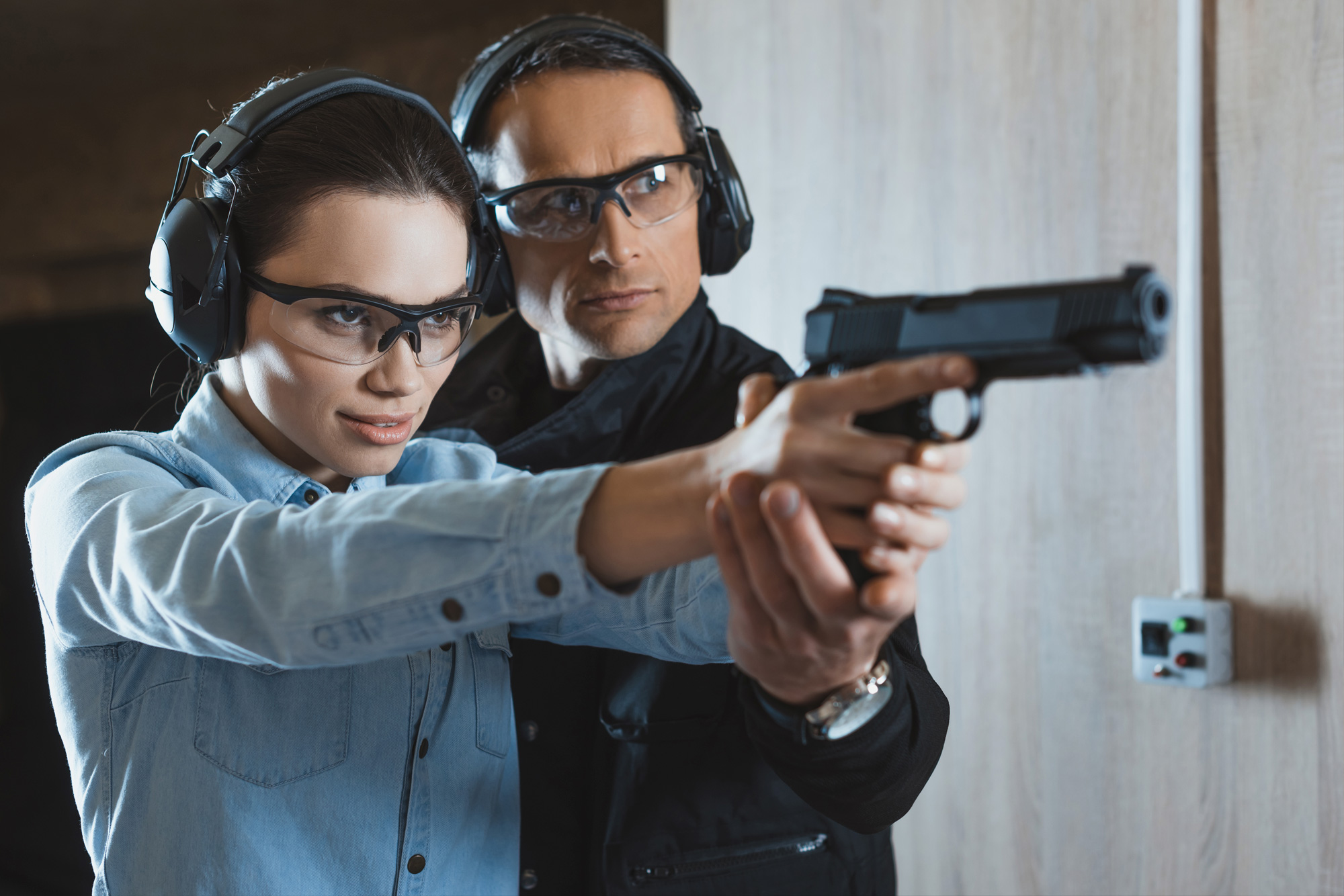 Competition Nights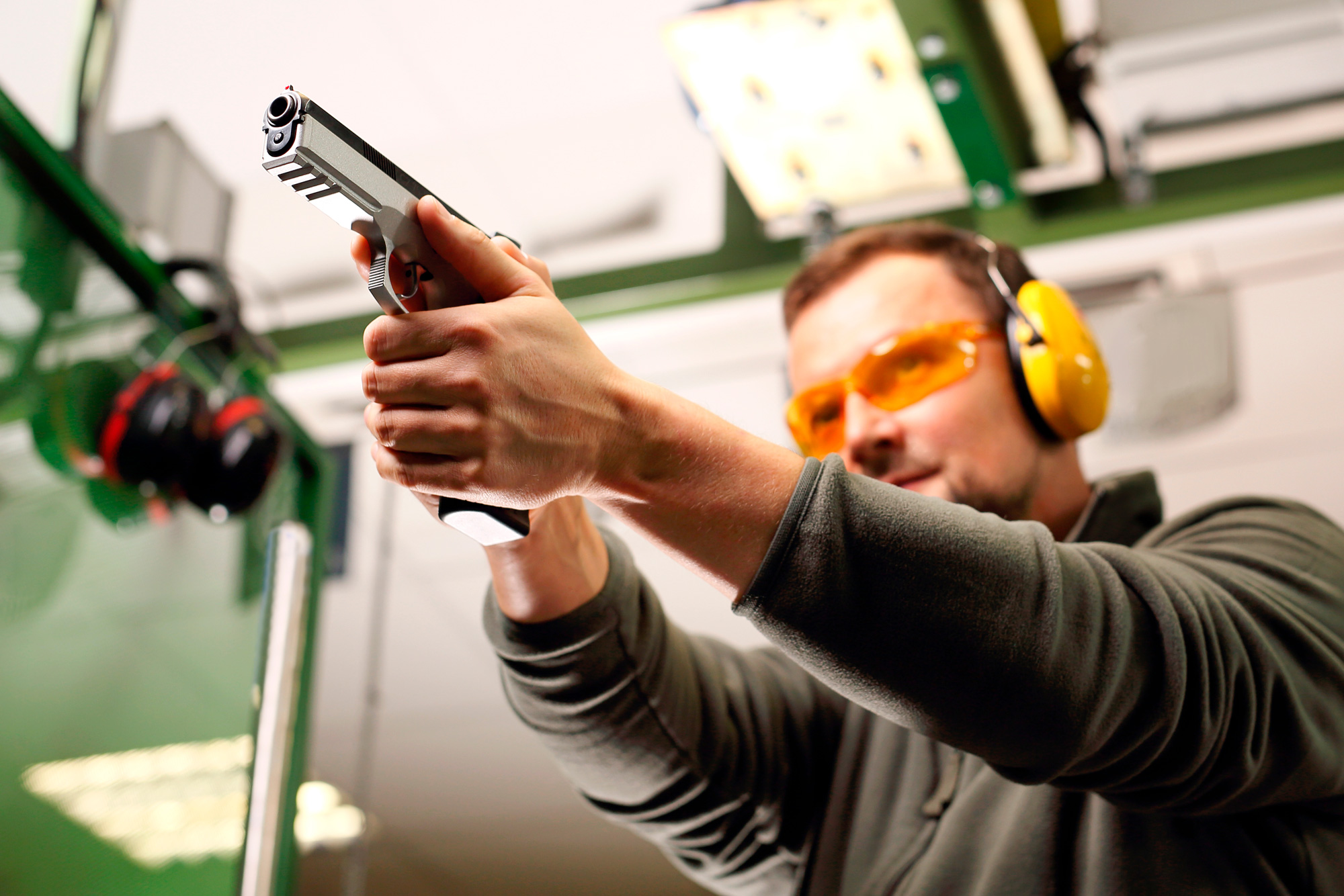 Action Pistol Competitions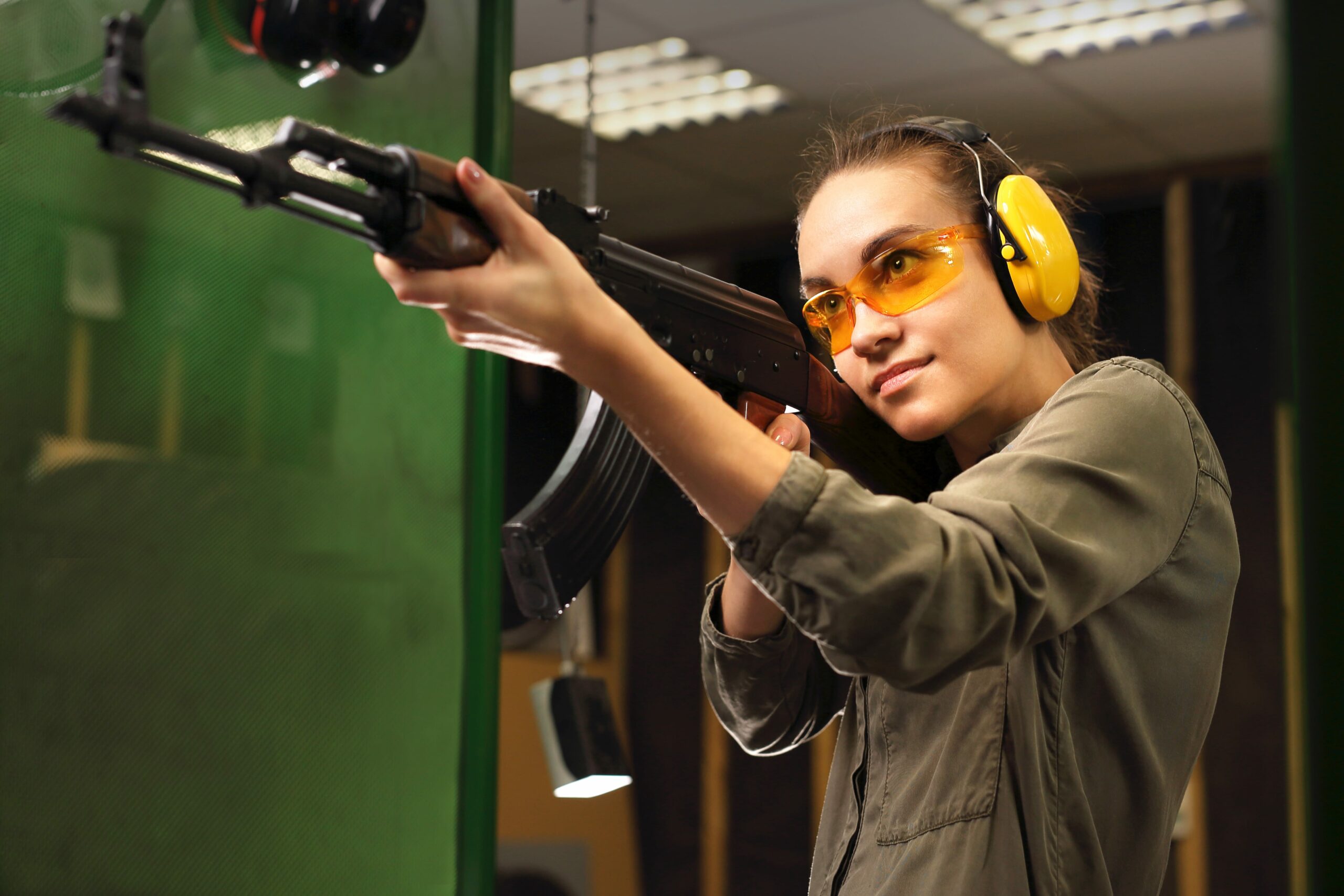 Action Rifle Competitions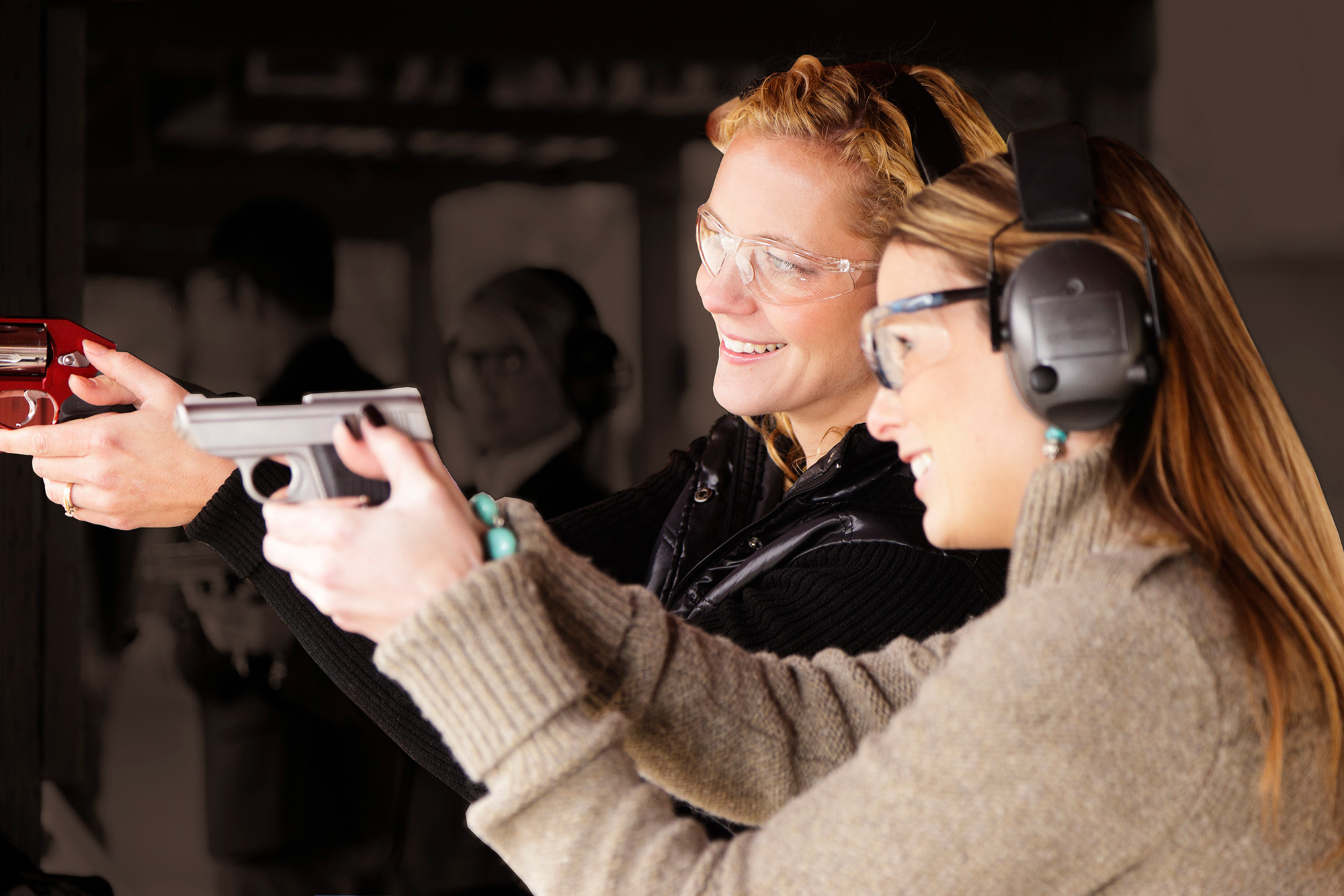 Member Competitions
I can't say enough good things about the staff, they are all friendly and very knowledgeable. The customer service there is just awesome. I love this place and won't take my business anywhere else.
KW is the best shop in the valley. There staff is extremely helpful and knowledgeable. Even during these stressful times, there staff has always been welcoming. They recently helped me build my first AR every step of the way and always took the time to answer my questions throughly even on the visits I didn't make a purchase. Thank you KW.
Super cool folks at this place, was my first time but they treated me with respect. Seem like honest people who are just trying to make it through this crazy era like everyone else.