Explore KW Defense Shooting Range Events
Have a blast with our community!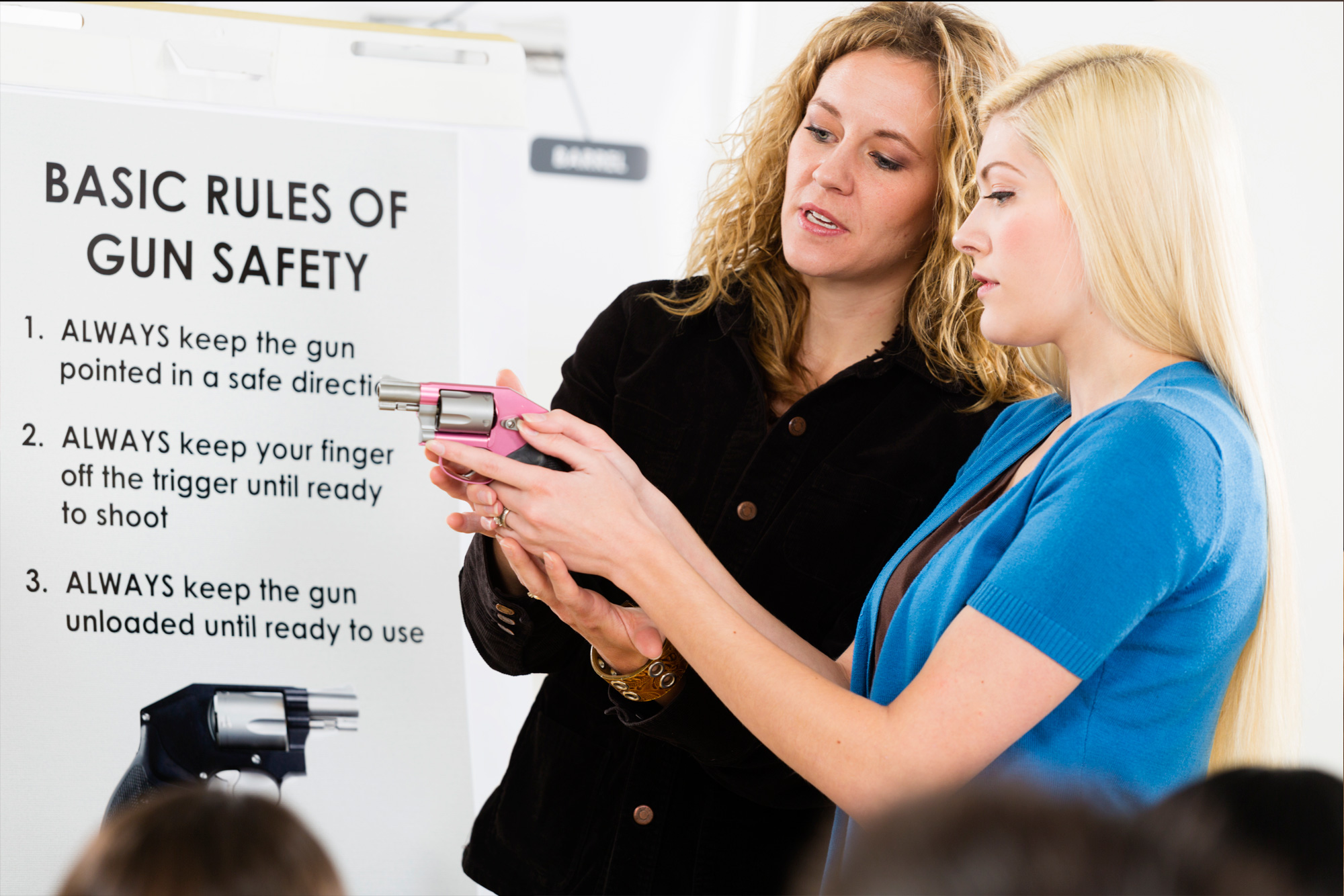 Ladies Night
Ladies Night!
Welcome Ladies for a night of Pistol shooting and 1-on-1 training with several of our instructors and RSO's who will be on site.
The event will be from 6 to 8 PM. We will have several .22LR pistols to train with as well as our larger calibers pistols to rent.
Please join us for this event to welcome you to the sport of shooting. Our qoal is to have you leave more knowledgabel and comfortable arond firearms by the end of the night.
Price Includes:
admission to event to include range time
Two Targets
Use of KW Defense's .22LR pistols and 1 box of ammunition.
Instructors for 1-on-1 pointers.
Add-ons durring the event:
Larger Caliber pistols
Ammunition
Additional Targets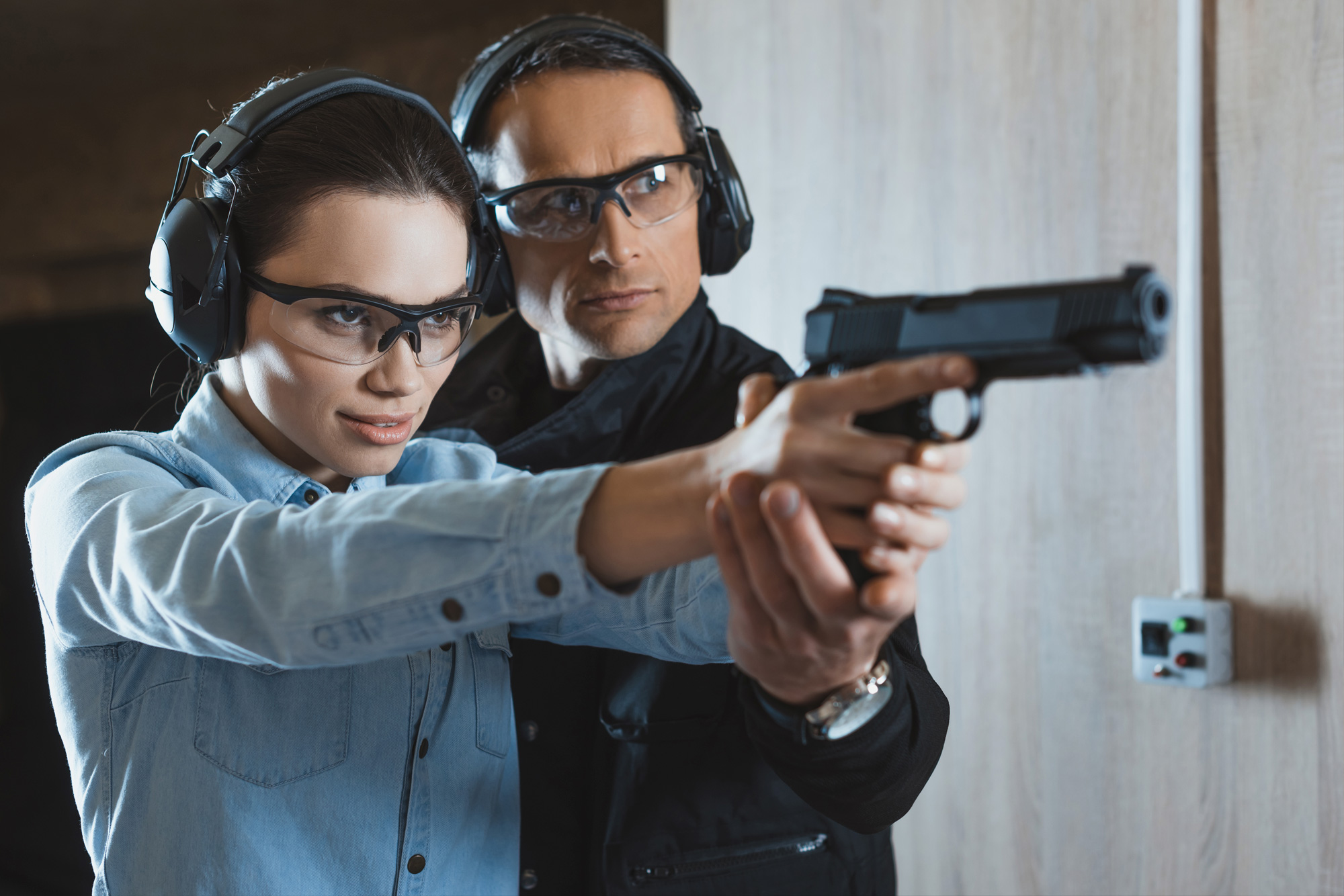 Competition Nights
Please Join us for a Night of Bragging Rights!
A course of Fire (TBD) will be run by each shooter then their score will be tallied. 
Best Score will win a take home price of $150 or $175 if rolled into store credit. 
Compaition will begin at 7PM. Each shooter will receive 2 targets. 1st target for two rounds of practice then the 3rd round will be done with the 2nd target for a final score. 
Entry Fee will include:
2 Targets
3 Rounds using the developed course of fire. 
1 chance at winning up to $175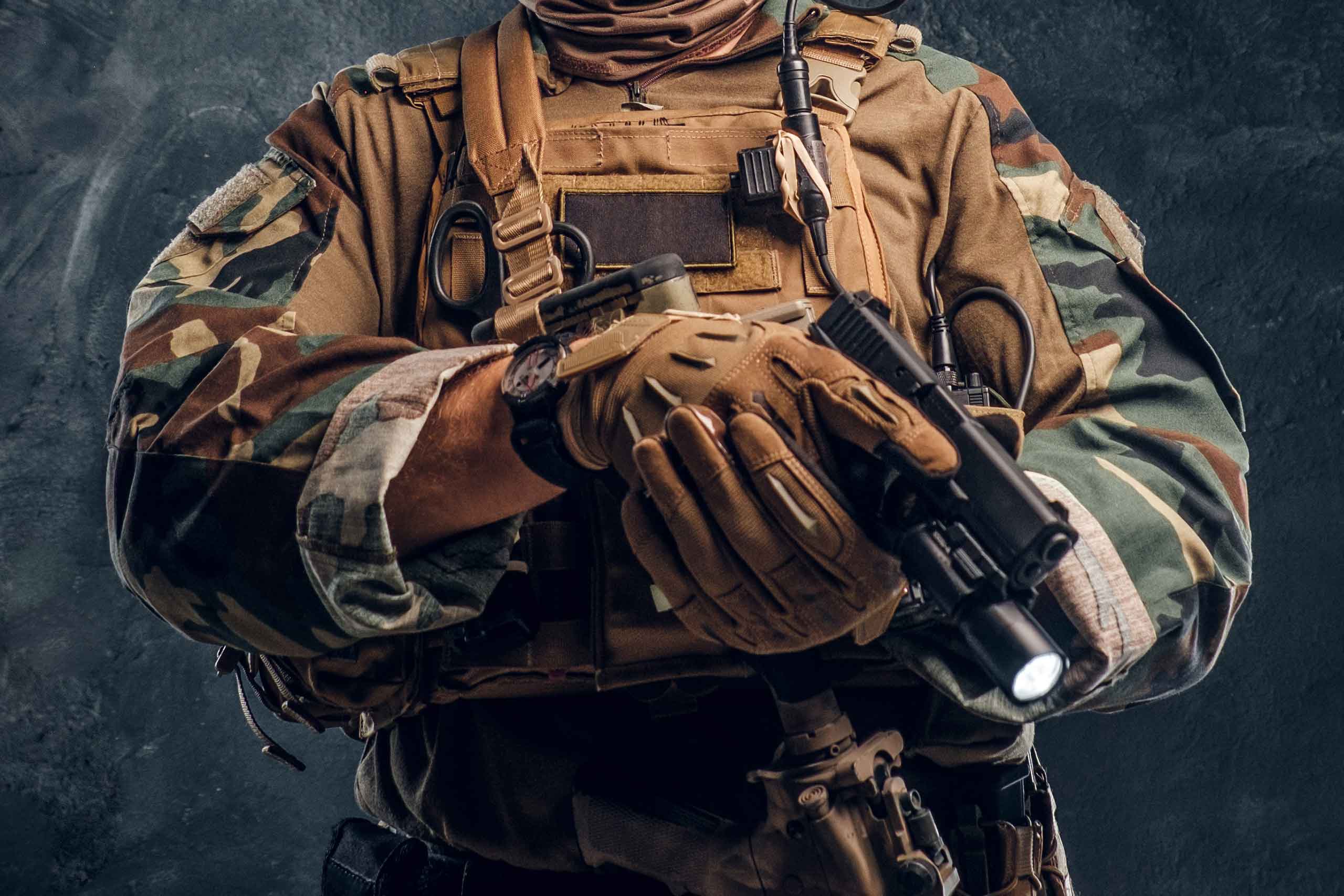 low light training
What to expect:
Practice with your weapon and light to gain faster target acquisition and enhance your decision-making skills with our shoot/don't shoot scenarios.
Bay 1 will be low light and bay 2 will be no light situations.
The time will be from 6 to 8 PM
Price 40$
Price includes:
lane time
Add Ons During Event:
Targets
Ammo
Extra batteries.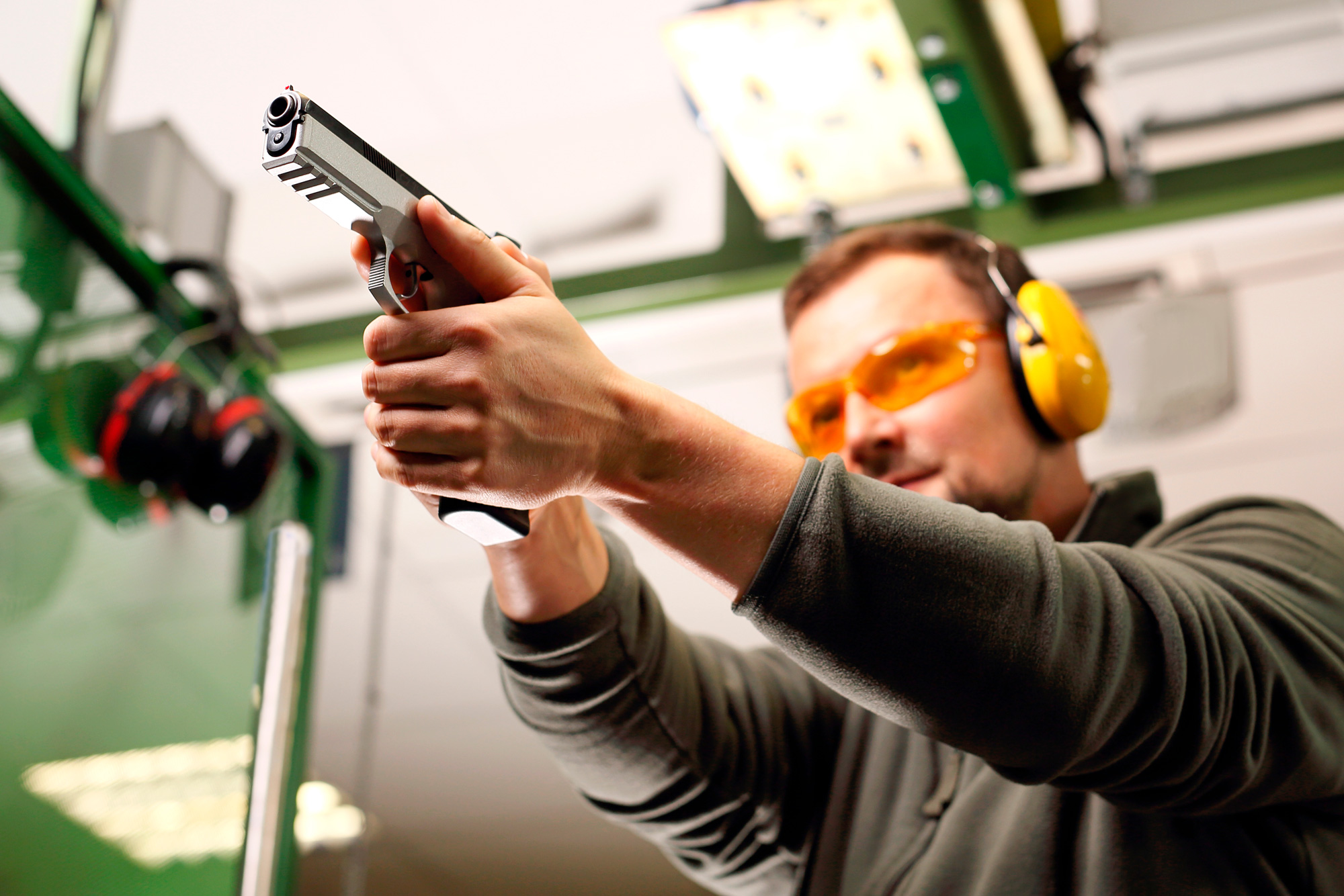 Action Pistol Competitions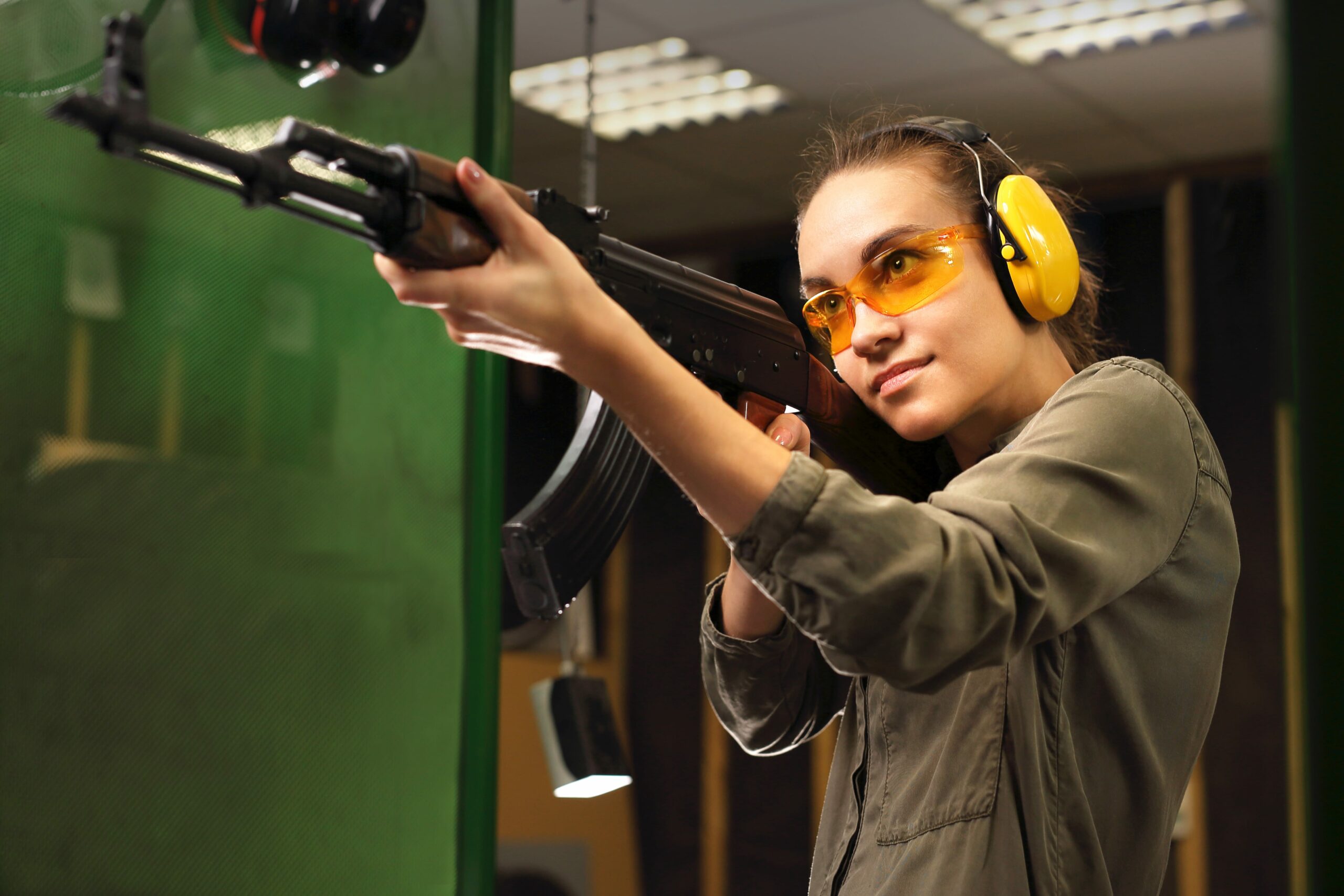 Action Rifle Competitions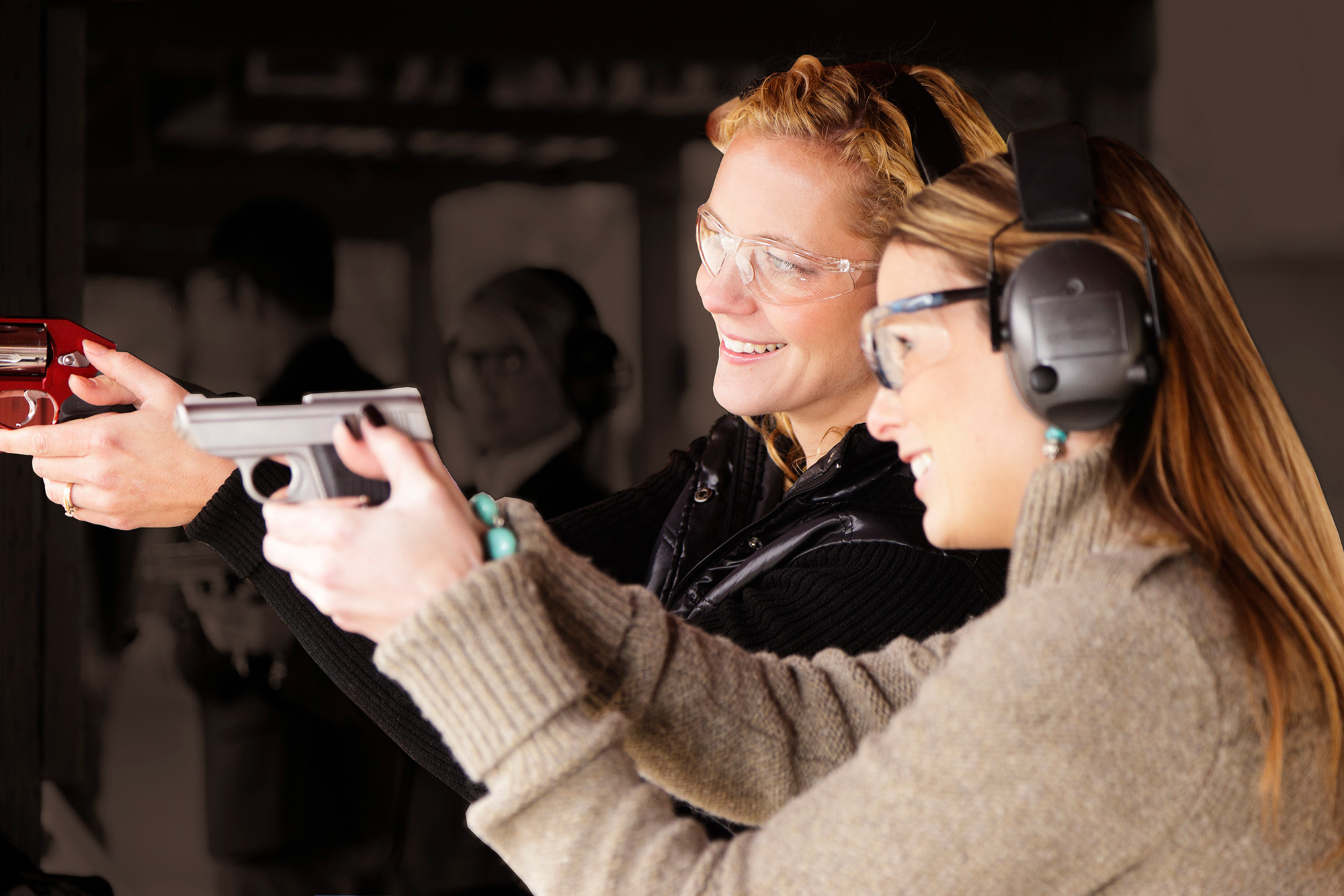 Member Competitions