firearm TRAINING
KW Defense is proud to offer the following firearm training classes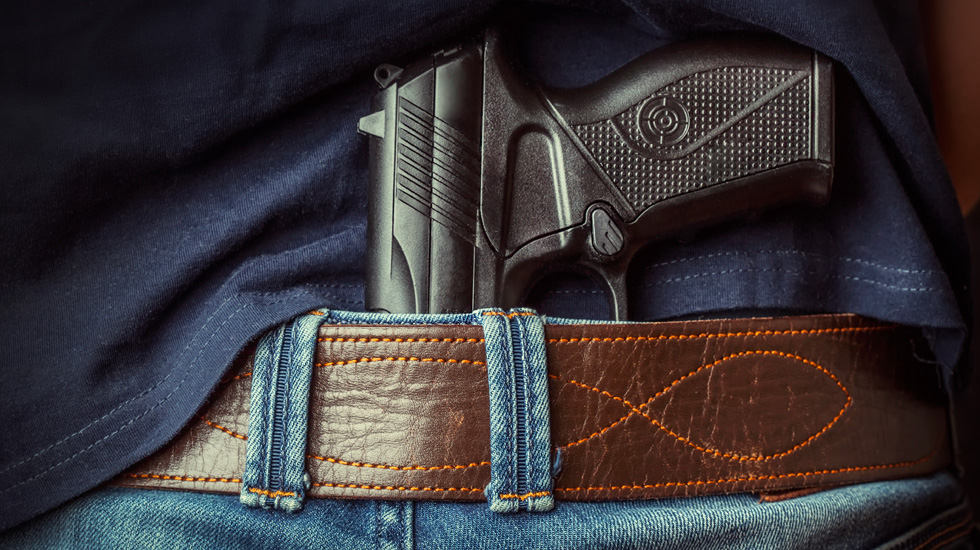 CCW Training
Join the Northern Firearms Professional Staff and KW Defense for the 16 hour course that will empower and challenge you! This class meets the required training for a CCW application in the following counties and cities: Stanislaus, Calaveras, Fresno, Kings, Madera, Merced, Sacramento, San Joaquin, Solano, Stockton (city), and Tulare County.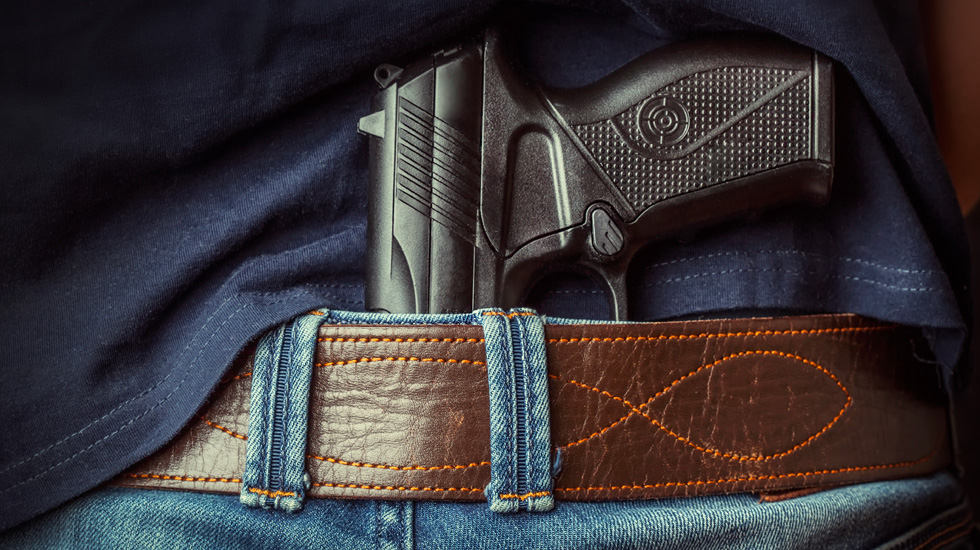 CCW 4 hour Renewal
This class will meet the training requirement for the following counties: Calaveras, Fresno, Kings, Madera, Merced, Sacramento, Placer, Solano, Sutter, Yolo, Nevada, San Joaquin, Stanislaus, Solano, Stockton (city), and Tulare County. This is a 4-hour CCW Class that is recognized in most counties/cities that require 4 hours of renewal training in California. If your county/city is not listed, please contact KW Defense for more information. Email: info@kwdefense.com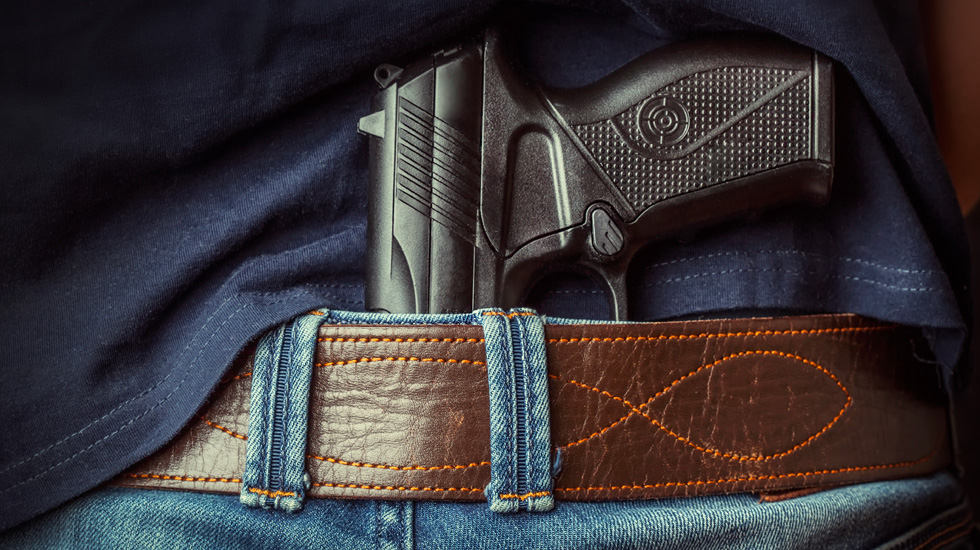 4 hour California CCW Renewal
All Inclusive Course Fee Includes:
All range fees
All targets
Training documentation
No extra charge to qualify with multiple guns
8 Hour California Initial CCW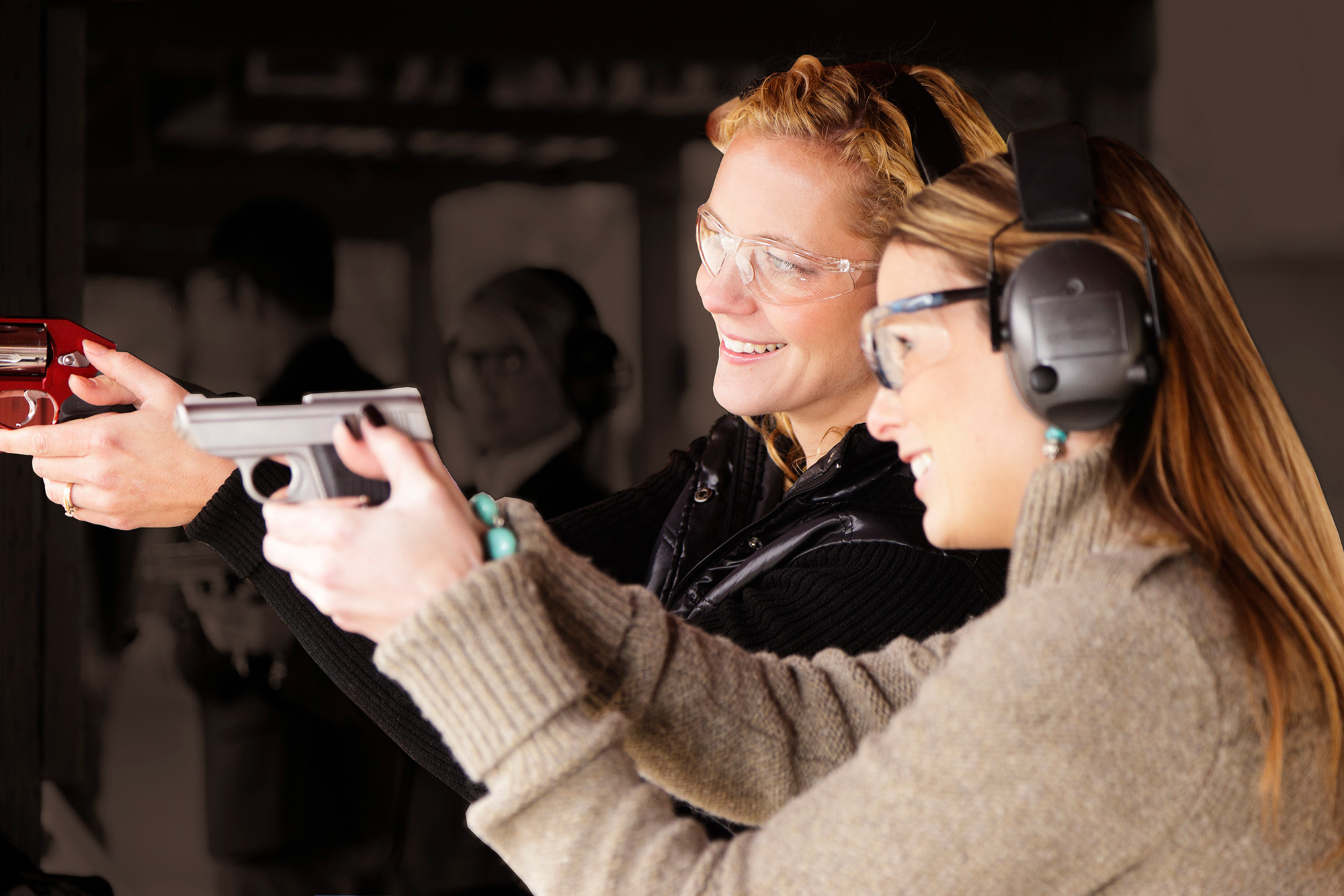 Intro/ Beginner's Pistol
These classes have been developed to teach the new gun owner, or prospective gun owner, Firearm safety.   In addition, our professional instructor team will guide you through understanding handgun types, action types, ammunition, maintenance and the fundamentals of accuracy
GREAT CLASS TO "TRY BEFORE YOU BUY" A NEW HANDGUN OR TO LEARN HOW TO OPERATE YOUR NEW PURCHASE!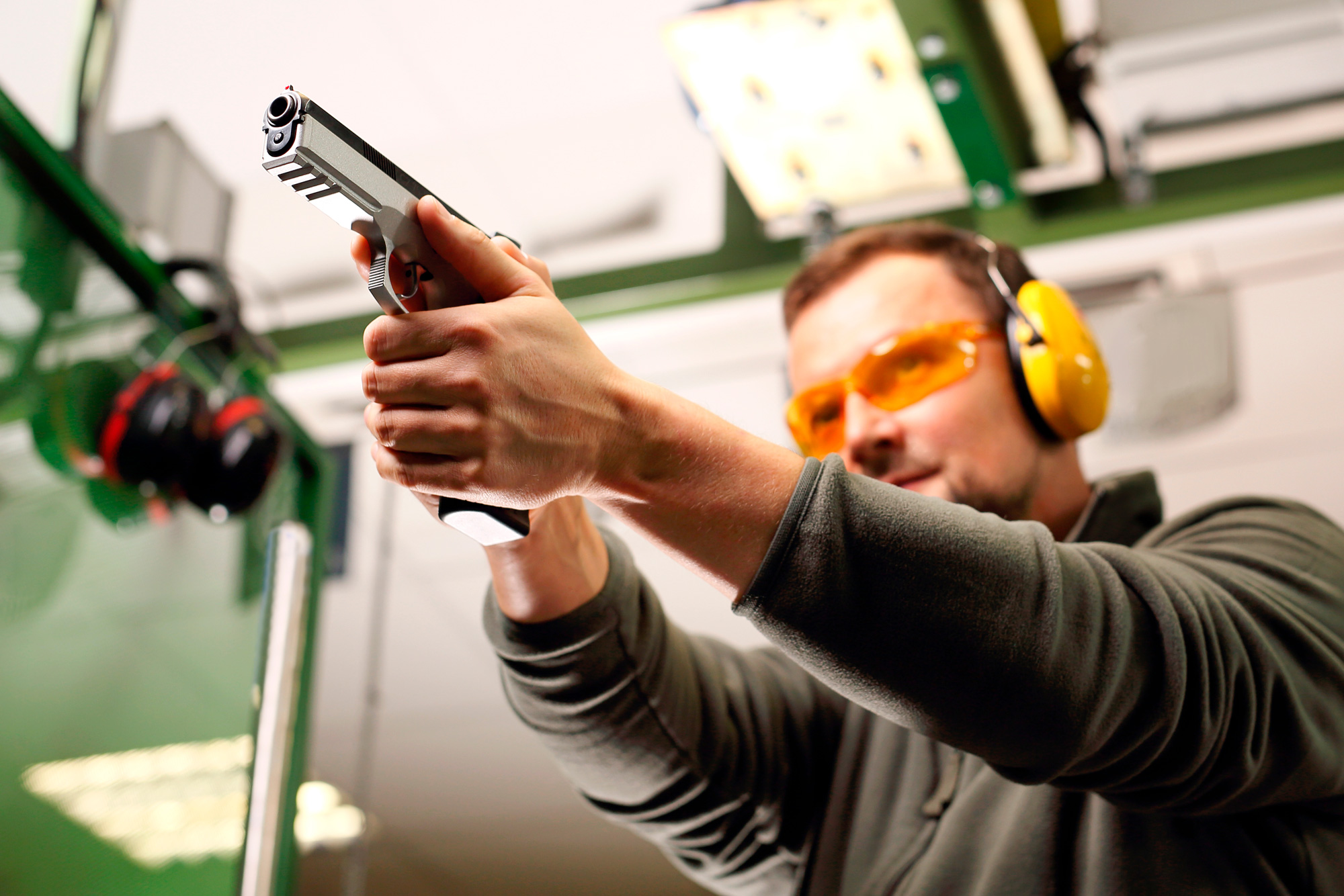 Dynamic Pistol
This is an introduction to defensive shooting.    This is a great "next step" class, after completing the Beginner's Pistol Intro class.  All shooting is from the holster.  Class size is limited.
Topics covered:
​

Presenting the handgun from the holster
Combat reloading
Tactical reloading
Clearing malfunctions efficiently
Refinement of the fundamentals of stance, hold control, trigger control, and follow-thru
Movement
Aimed fire
Flash light fire
Point shooting
​See link for more information!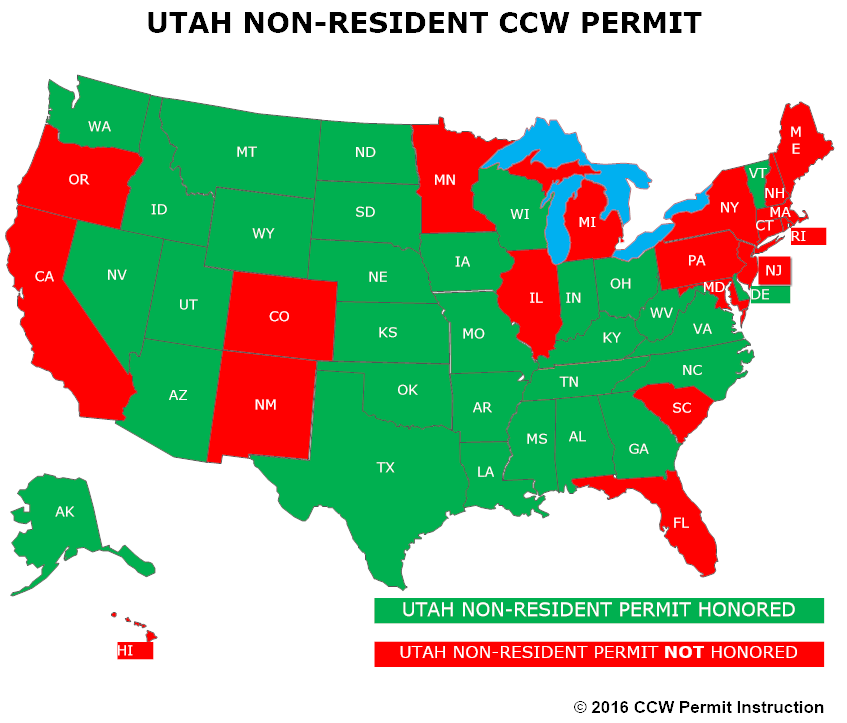 MULTI STATE CCW (ARIZONA & UTAH)
This 4 hour class gives you the training necessary to apply for both the Utah and Arizona non-resident CCW permits. With the Utah and Arizona permits, California residents can carry in 32 states outside of California.   Utah and Arizona have reciprocity agreements with 32 states!  Application is by mail. and we provide the applications, mailing envelopes, and fingerprinting!
​
YOU  DO NOT NEED TO HAVE THE CALIFORNIA CCW TO APPLY FOR THE UTAH OR ARIZONA PERMITS!
See link for more info!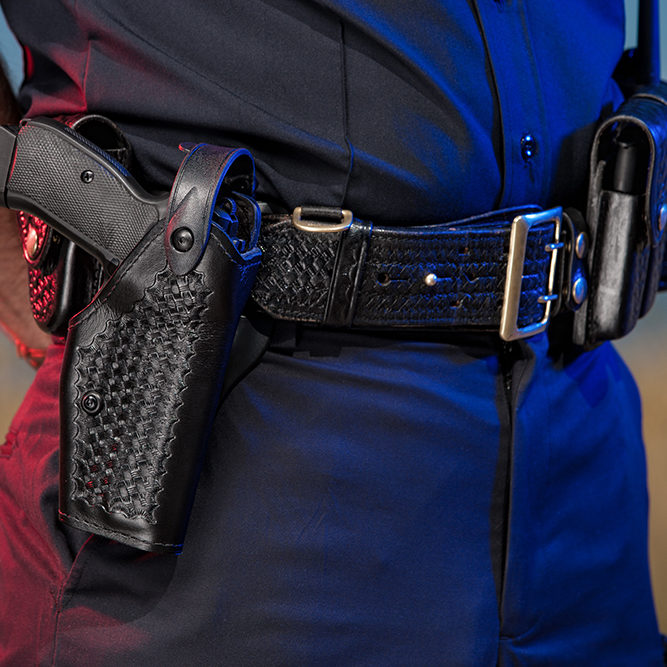 B.S.I.S Qualifications
Bureau of Security & Investigative Services Certified
EXPOSED CARRY GUN PERMIT
TRAINING & QUALIFICATION
B.S.I.S. Initial Exposed Gun Permit Class Schedule:
​
We offer monthly 16 hour classes in Stockton to certify you for the B.S.I.S. Exposed Carry Gun Permit.  The Initial Firearms class is held monthly on the first Wednesday and Thursday at KW Defense, Inc., 1640 N. Broadway, Stockton, CA.
See link for more information!