Range
Shoot on our state-of-the-art indoor shooting range
Premier Firearm training & range in Stockton, CA
KW Defense has completed a 12-lane state-of-the-art indoor shooting range complete with heating and cooling, 66ft/22yrds of shooting length, 6-lane training bay and a 6.5 ft wide VIP personal bay.
All lanes rifle & pistol rated up to 50 cal.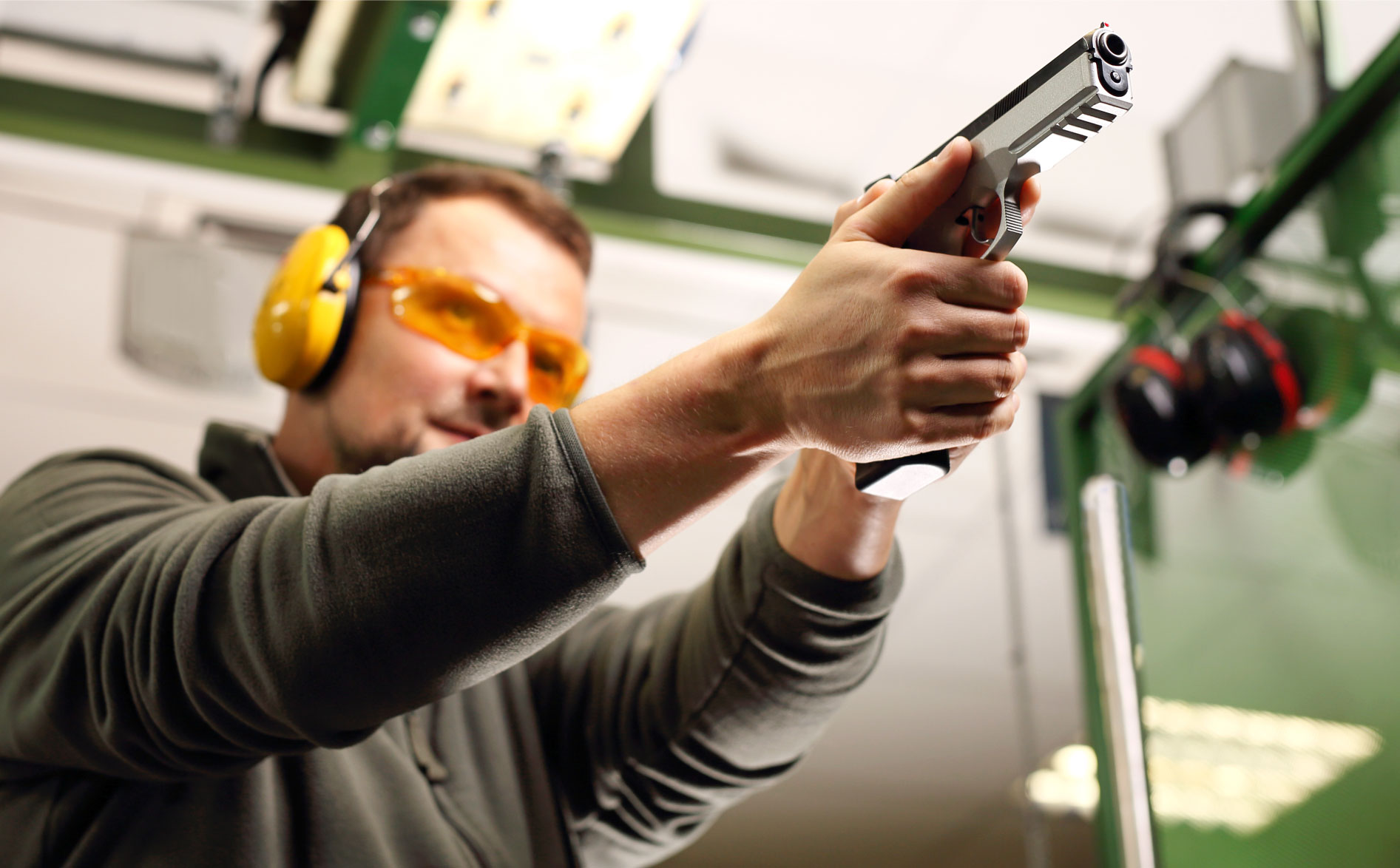 $23 per hour (free target)
$12 additional shooter (same lane) max 2
$10 youth (17 & under) accompanied by adult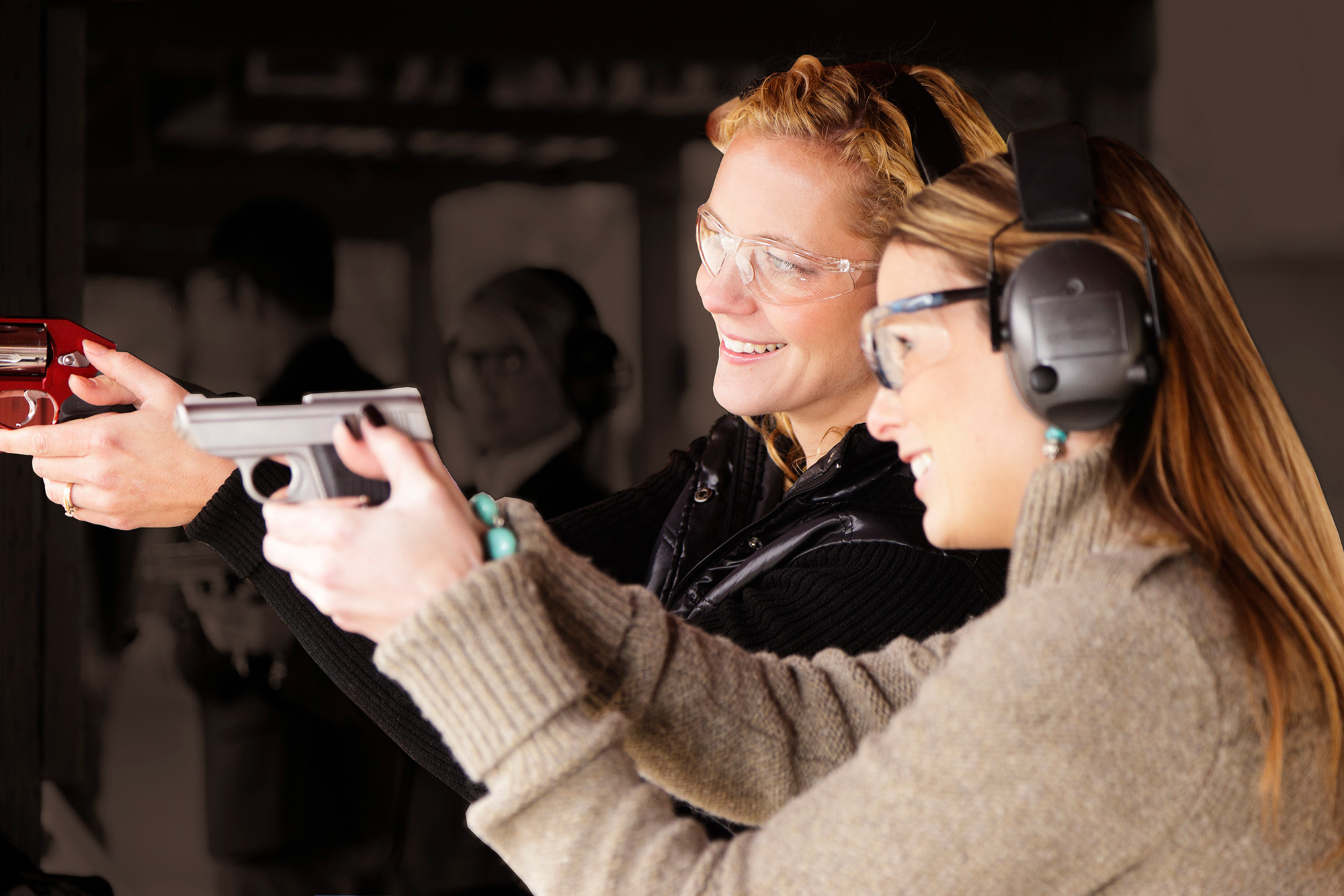 Pistol rental $15 (must purchase store ammo)
Rifle rental $25 (must purchase store ammo)
M249 Saw rental $100 with 20 rounds of ammo
Premier Firearm training & range in Stockton, CA
KW Defense was founded by former U.S. Marines and Gun Enthusiasts who wanted take a hobby to the next level!
We only offer products that we have tried, tested and personally use and to make readily available for our service men on the front lines to the armed citizen. These products will enhance the safety, accuracy and speed for all who use.