Popular brands featured here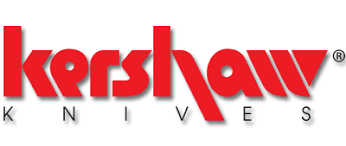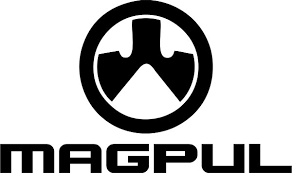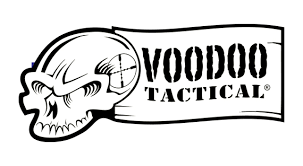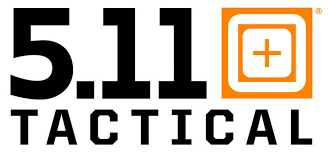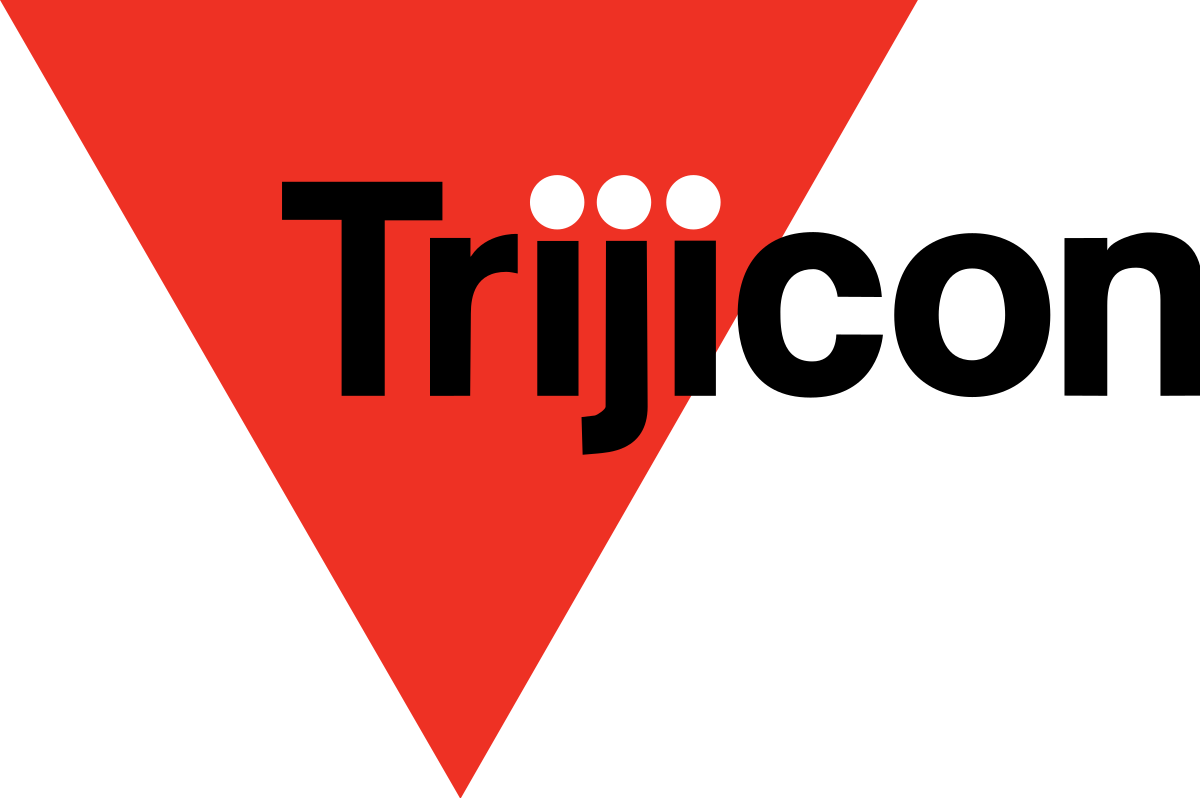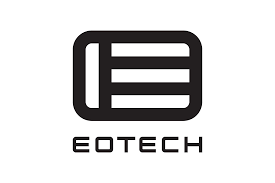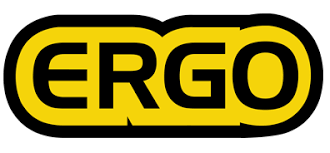 If you live in California and plan on buying a pistol on our online gun store; you need to make sure that the pistol is California LEGAL and on the ROSTER OF HANDGUNS CERTIFIED FOR SALE.
shop online
Note: This is our online gun store and may not reflect was is available in-store.
Premier Firearm training & range in Stockton, CA
We appreciate you checking out our website. If you need battle tested products at a competitive price, we are your one stop shop.
We're excited to announce that we will be opening the only indoor shooting range in Stockton CA. Check back here for updates on our grand opening!
We are always updating and expanding our website. Whatever it is you're looking for, you should be able to locate it. If you don't find what you need, please call.